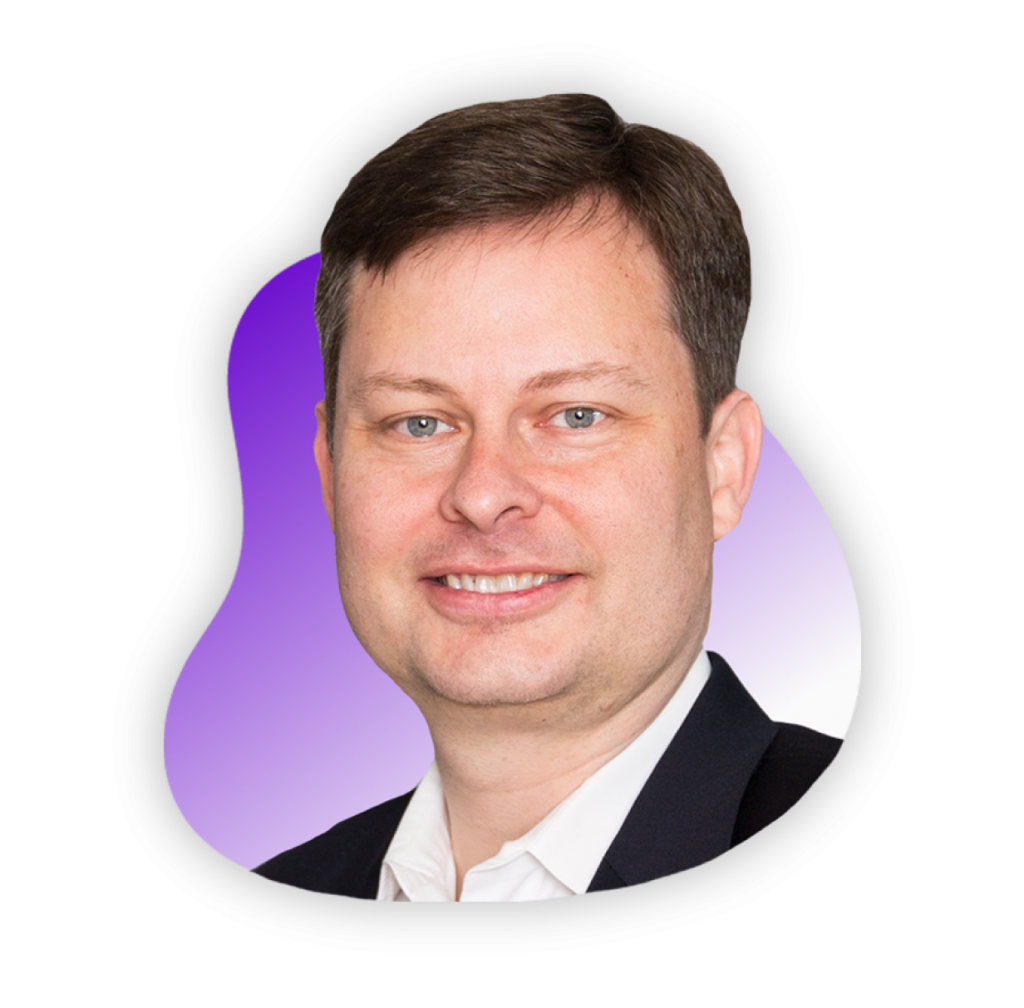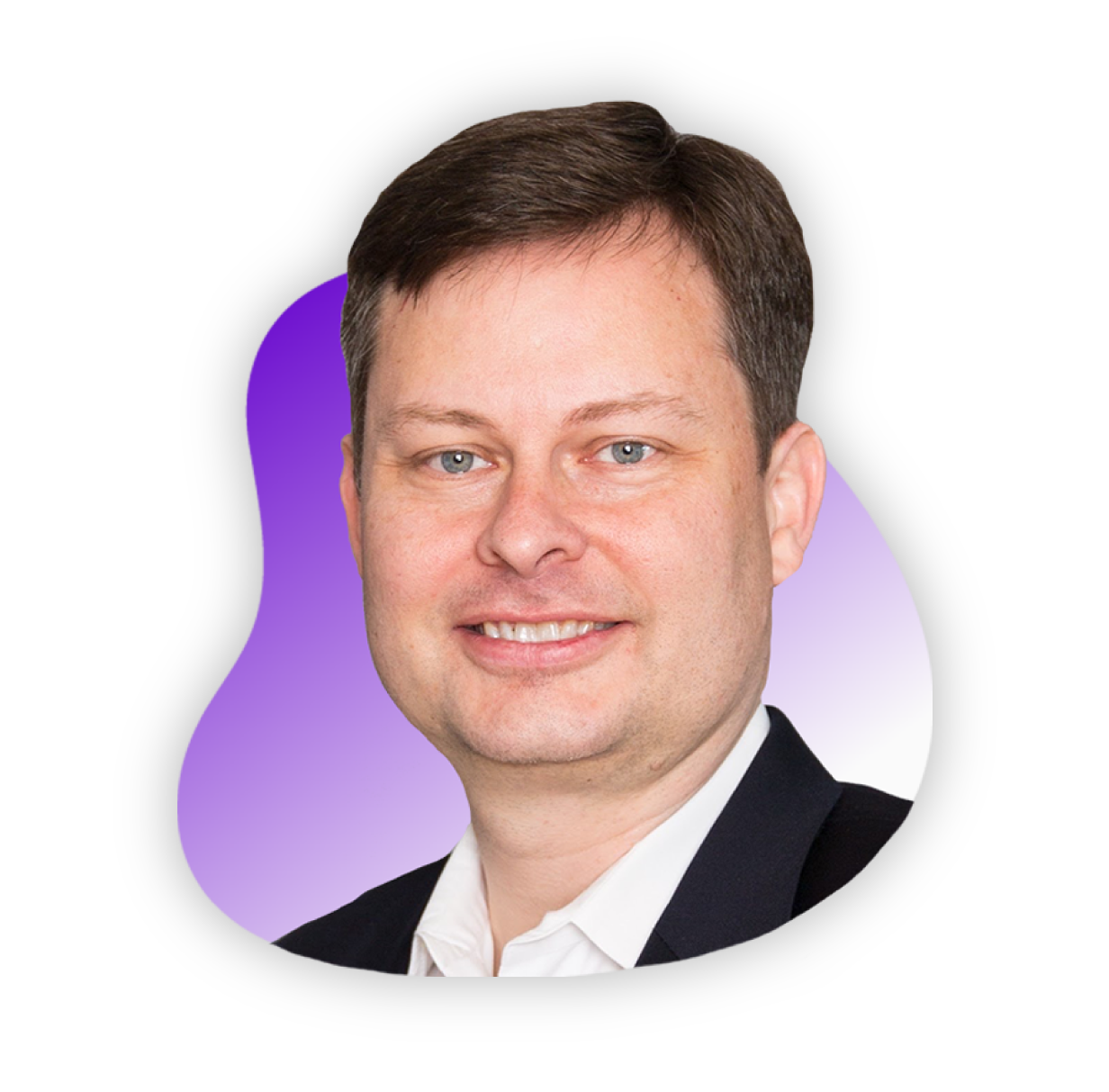 Having grown up under the poverty level, I fiercely believe in unleashing the potential of all, an approach deeply rooted in equality of opportunity and the economic realities of wealth and human capital creation. I have spent my career helping promote innovation, venture investment, and entrepreneurship worldwide. By promoting entrepreneurial innovation, we can create jobs, give opportunities to people no matter their circumstances, and transform local and global economies.
Learn more about why I created Demystifying Silicon Valley here and see my CV here.
Brief Biography
Decades of Global Experience
Recognized Industry Expertise
Fun Facts
Brief Biography
David Frazee is one of the world's leading experts on entrepreneurship and a Managing Partner of Richmond Global Ventures, a leading international venture capital fund. As a Silicon Valley based high technology strategist, entrepreneur, and attorney, David has spent his career working with innovative technology companies, entrepreneurs, and funds, helping them to succeed through the creation and execution of comprehensive international corporate, business, and intellectual property strategies.
In addition to having represented over 400 startups and venture funds in hundreds of cross-border transactions, David has a real-world operational understanding of the unique business problems of emerging growth companies, having served as an executive of two technology start-ups — one of which he helped lead through a US$128 million investment by GE, NBC, and their affiliates and subsequent IPO before it was acquired by Hughes/DirecTV.
Decades of Global Experience
Recognized Industry Expertise
Fun Facts
400+
Companies and Funds Advised or Invested In
22
Number of Countries In Which I Taught

Global Scope of Deals, Clients, and Trainings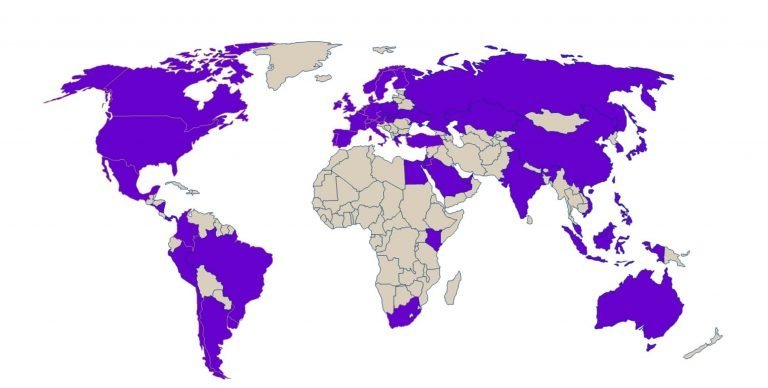 Watch My 2011 Keynote at Experiencia Endeavor Argentina