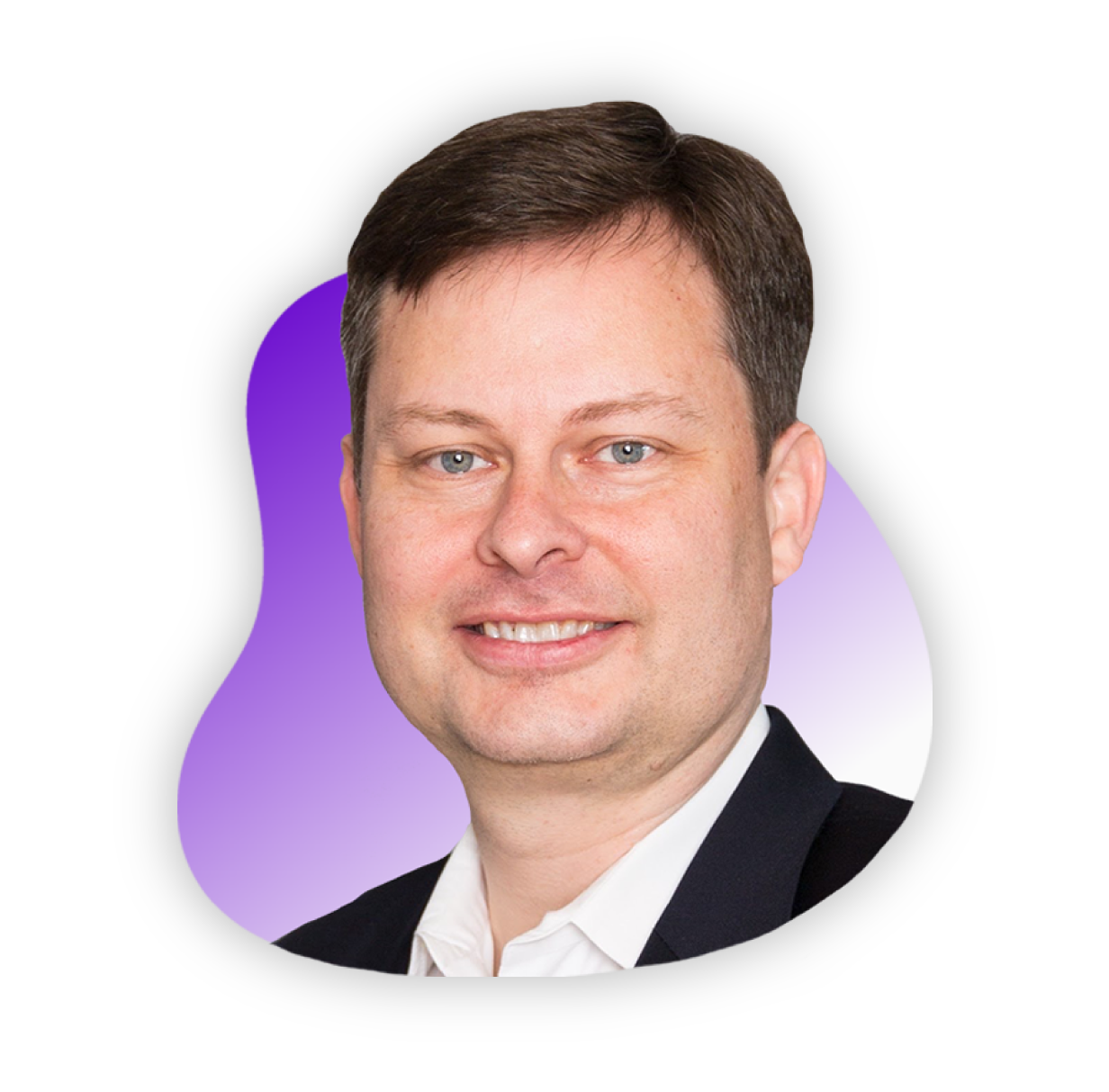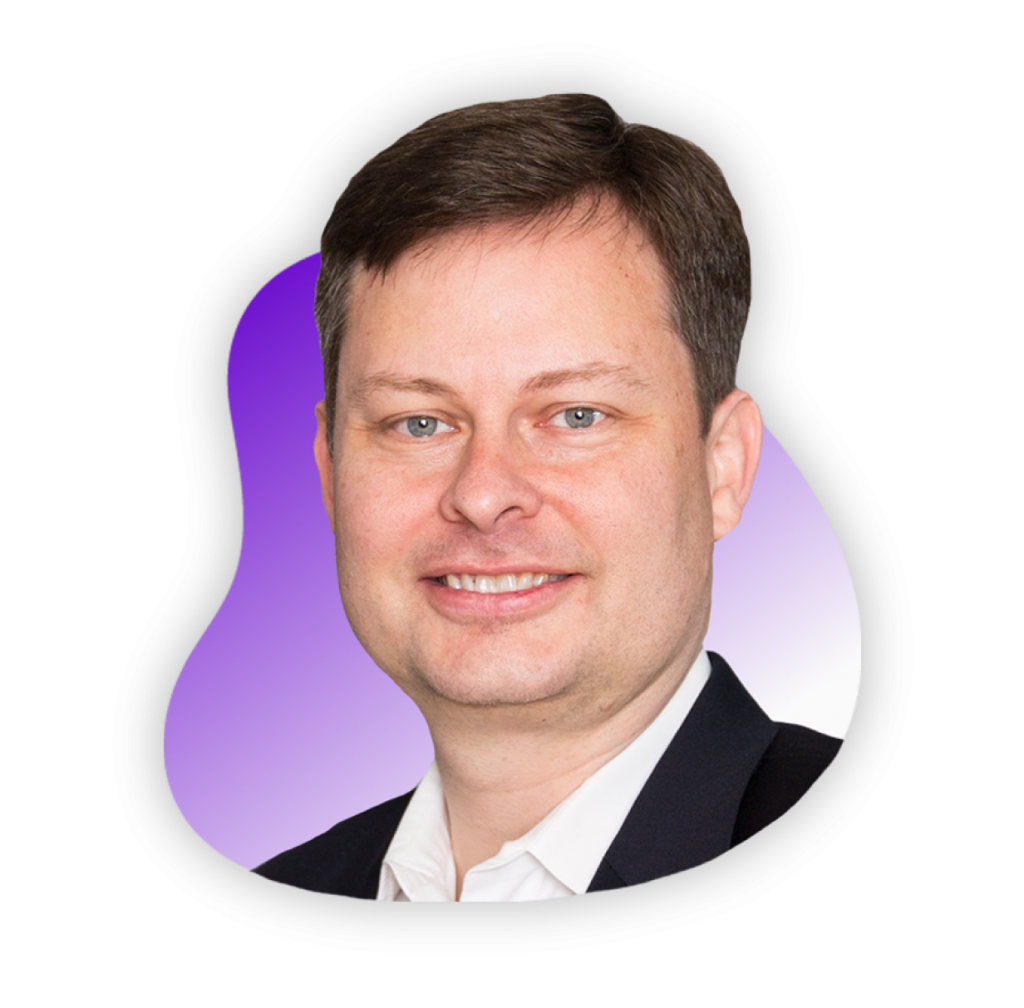 Having grown up under the poverty level, I fiercely believe in unleashing the potential of all, an approach deeply rooted in equality of opportunity and the economic realities of wealth and human capital creation. I have spent my career helping promote innovation, venture investment, and entrepreneurship worldwide. By promoting entrepreneurial innovation, we can create jobs, give opportunities to people no matter their circumstances, and transform local and global economies.
Learn more about why I created Demystifying Silicon Valley here and see my CV here.
Brief Biography
David Frazee is one of the world's leading experts on entrepreneurship and a Managing Partner of Richmond Global Ventures, a leading international venture capital fund. As a Silicon Valley based high technology strategist, entrepreneur, and attorney, David has spent his career working with innovative technology companies, entrepreneurs, and funds, helping them to succeed through the creation and execution of comprehensive international corporate, business, and intellectual property strategies.
In addition to having represented over 400 startups and venture funds in hundreds of cross-border transactions, David has a real-world operational understanding of the unique business problems of emerging growth companies, having served as an executive of two technology start-ups — one of which he helped lead through a US$128 million investment by GE, NBC, and their affiliates and subsequent IPO before it was acquired by Hughes/DirecTV.
Decades of Global Experience
In additional to work throughout the United States and other development countries, David works extensively with Endeavor Global as a Global Mentor and was a founding Board member of Endeavor Catalyst. David has advised companies and funds in Brazil, Argentina, Uruguay, Chile, Mexico, South Africa, China, Taiwan, Poland, Jordan, Colombia, Egypt, Russia, India, Belize, Turkey, and Vietnam. He has also advised the governments of China, Taiwan, Jordan, Poland, Uruguay, Brazil, and Chile on innovation policy and emerging growth strategies.
Recognized Industry Expertise
David has appeared in many publications discussing innovation and business strategy, including Fortune, The Financial Times, The Red Herring, and The Wall Street Transcript. He is a frequent speaker, including at the Fortune Global Forum in Beijing and the Financial Times Innovation Summit in London. Mr. Frazee was named by Law & Politics and San Francisco magazines as a "Northern California Rising Star." David has a J.D. from the University of Michigan, cum laude, and an A.B. from Stanford University, with honors, with distinction, where he was a teaching assistant in the Computer Science Department. David also studied at the Freie Universität Berlin and knows good döner kebab places.
Fun Facts
David has cashed at many poker tournaments, including the World Series of Poker Main Event, was one of the youngest nationally ranked soccer referees in the United States, captained his son's chess team to a state championship (but is a decidedly average player himself), captained the national and world championship university quiz team (the latter broadcast on BBC2-TV), won on Jeopardy!, and appeared on Who Wants to Be a Millionaire (where he did not become a millionaire).  
400+
Companies and Funds Advised or Invested In
22
Number of Countries In Which I Taught

Global Scope of Deals, Clients, and Trainings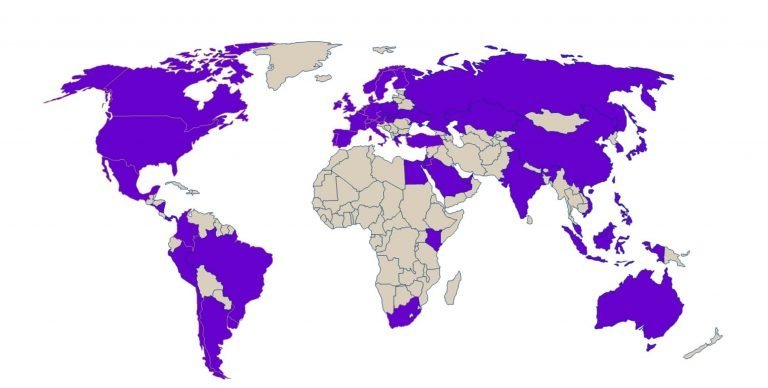 Watch My 2011 Keynote at Experiencia Endeavor Argentina