Unlocking Innovative Entrepreneurship for Everyone

Do you dream of creating your own company? Innovative entrepreneurship unleashes opportunity for anyone with the audacity to dream, create, and execute.

Join now to learn how to turn your startup idea into a reality.

Why I Created Demystifying Silicon Valley
My name is David Frazee. My goal is to create the single best learning platform for innovative entrepreneurship. I want Demystifying Silicon Valley to provide a more in-depth, practical, and superior learning experience than any MBA in the world (at a fraction of the cost!)
I grew up under the poverty level in rural Kansas and innovative entrepreneurship was my way out. I want everyone to have that opportunity. I have worked tirelessly over 20 years to promote global innovation as a tool to develop economies and solve urgent, seemingly intractable problems, including by teaching over 200 programs to over 7000 participants in 22 countries.
I always wanted to make my programs available for all. I created what I believe to be the best, most comprehensive program to teach you how to turn your startup into a reality. Because creation is lonely and successful entrepreneurs need strong networks, I also created a powerful set of community features to help you find like-minded allies and mentors in your journey.
Silicon Valley has created enormous wealth and enriched our lives. The tools we have pioneered here are critical to building a better future that belongs to everyone. You have access to more information and fewer technology barriers to build a startup than Bill Gates and Steve Jobs did when they began. So, what is holding you back? I have unlocked here the secrets of Silicon Valley insiders for everyone.*
Now, more than ever, we need to unleash the talent of every person who can dream, create, and execute to transform our world. What would the world look like if everyone could achieve their dreams? Let's find out together.
David
P.S. You can learn more about my story on the About page or see my CV.
* If you feel you cannot afford to join, or are a student, a teacher, or 24 years old or under, read my page on reduced pricing.
Why Silicon Valley Matters
Episode 23. See Opportunities, Not Problems
How do entrepreneurs come up with their ideas? We all experience frustrations in life, from illogical or nonfunctional systems to unmet needs and underpayment for the value we create. Entrepreneurs do not see those as problems, but as opportunities. They ask how they could solve problems better, what businesses should exist that do not, who would value their expertise, and how to exploit inefficiencies for themselves — and then test their assumptions rigorously to build a valuable business.
Learn Everything About Startups

I divide the courses into The Essentials and Master Classes in nine substantive areas:
Creating Innovation | Protecting Innovation | Creating Companies | Financing Innovation | Legal | Talent and Operations | Sales and Marketing | Realizing Value | Surviving Distress
*Courses subject to change and are released over a schedule

The Essentials
Contains Over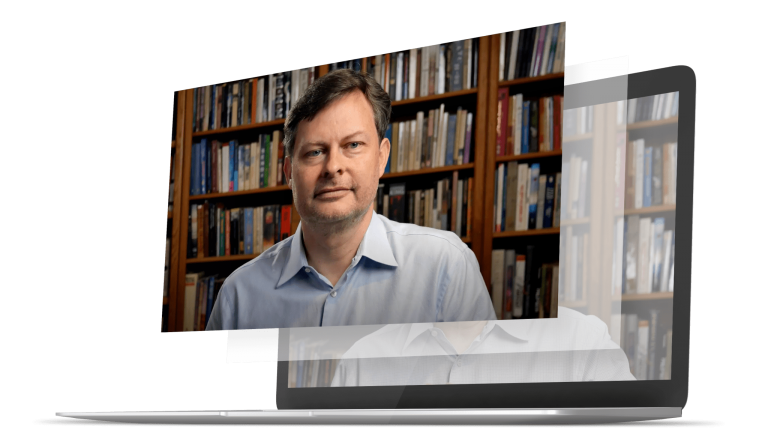 The Complete Startup Package
The Essentials teach you to create a startup from the conception of the idea through formation, funding, operation, and sale. The courses are accessible to both aspiring and seasoned entrepreneurs, innovators, and investors and form a comprehensive curriculum based upon fundamentals, strategic thinking, real world examples, and practical advice.
Beginning later in 2020, after completion of the Essentials courses, I will begin releasing Master Classes in these and other areas to go into greater depth on the topics most important to innovators, investors, and entrepreneurs. Master Classes assume all of the knowledge from the Essentials sequence and build upon those lessons.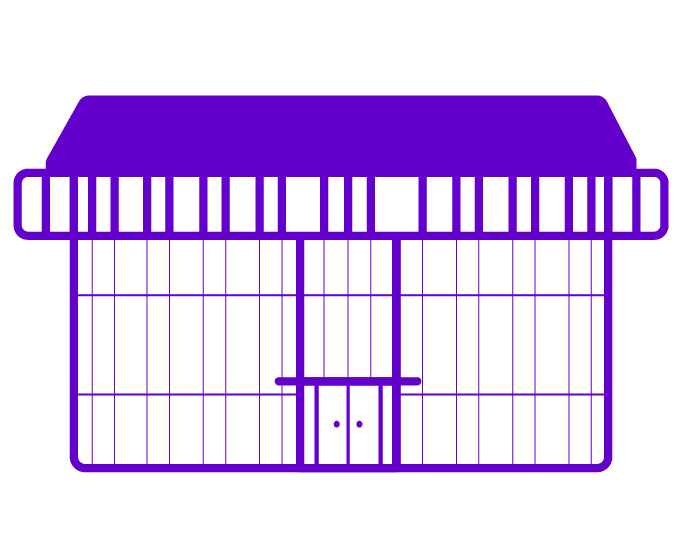 The Atrium
Steve Jobs designed the Pixar headquarters so everyone had to go through the central Atrium. This deliberately forced diverse interactions, thereby enhancing the creativity of all. The Members-only Atrium contains the central news feed, calendar of events, and other information.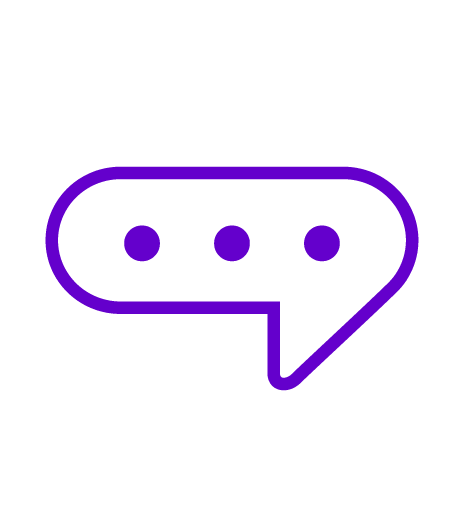 Communication & Collaboration
Detailed profiles and forums encourage Members to share and work together on homework and projects. Members can create and follow friends, message each other directly, form collaborative working groups, and find mentors.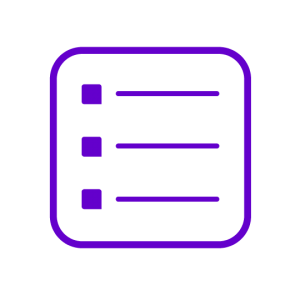 Forums
I created a variety of forums to focus open and collaborative discussions among the Members. Forums include opportunities to network and provide feedback, to ask questions about past and future courses, to share events of community interest, and to share successes.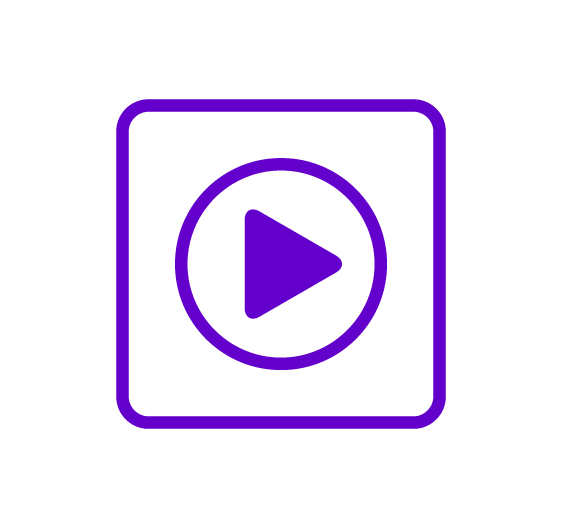 Content
Members will have access to additional content, such as virtual office hours, monthly webinars, downloads, interviews, and special bonus events. Members also have access to shared content created by others in the community.
Secrets of a Unicorn Hunter
Wednesday, December 2, 2020 at 9am PST / Noon EST
A small number of early stage Series Seed and Series A investors find and mentor a disproportionate number of "unicorns," companies valued at over US$1 billion. Tim Connors is one of the industry's best unicorn hunters. Tim was named to the Forbes 2020 Midas List for being among the world's best dealmakers in venture capital. His recent notable unicorns include drone delivery service Zipline, fintech startup Chime, and data analytics startup Looker, which was acquired by Google for US$2.6 billion.
In this Expert Webinar, we will learn from Tim some of his secrets for identifying great technical founders, vetting hard computer science "under the hood," and applying his fundamentals-focused Lean approach to building extraordinary value.
Tim is the Founder and Managing Partner of PivotNorth Capital, an early-stage venture capital firm focused on disruptive innovations in computer science. Tim has created over US$7 billion of market cap as a VC and operator. Prior to founding PivotNorth, Tim was a partner and GP for 12 years at Sequoia Capital and US Venture Partners. During Tim's operating career, he helped build C-Cube Microsystems from a startup into a publicly-traded leader in digital video, and at Tandem Computers he helped design Tandem's flagship Everest server line. Tim is a named inventor on three issued US patents.
Tim serves on the Advisory Council of the College of Engineering at Notre Dame, is a Director on the Stanford University Draper Venture Investment Fund, and serves on the Board of Directors for Catholic Charities San Francisco. Tim received a B.S. in Electrical Engineering from the University of Notre Dame, with High Honors, an M.S. in Electrical and Computer Engineering from Stanford University, and an M.B.A from Harvard Business School, with Distinction.
Insurance for New Ventures—What Do You Need and Why?
When starting a new company, entrepreneurs do not rank insurance high on the list of issues they consider, focusing instead on funding, hiring key employees, developing technology and products. However, insurance coverage is typically required for the every key milestones at the earliest stages of a company's development. Insurance does not need to be difficult, but it requires experience to navigate this space without delays and frustration. In this webinar, Steve Sawyer is Executive Vice President and Partner at Woodruff Sawyer, the leading insurance advisory firm to life science and technology companies in Silicon Valley and beyond. 
The Science of Scaling with Mark Roberge
"When to scale?" and "How fast?" These two questions are mission-critical for startup organizations. Yet, as entrepreneurs, we lack a rigorous approach to answering them.

The "Science of Scaling" provides a scientific, data-driven approach to uncovering answers to these critical questions. After peering inside the go-to-market machinery of hundreds of startups over the last three years, Stage 2 Capital Managing Partner Mark Roberge found five issues as the most common diagnoses for failed scale attempts. The resulting Science of Scaling approach has been the bedrock of Stage 2 Capital's method in guiding entrepreneurs and their new ventures through the scaling process. You can sign up for Mark's eBook, "The Science of Scaling," here.
Join the Best Startup Learning Community
Act before December 31, 2020 and get the Founder pricing — and status — for as long as you remain a Member!
Membership is for one year and renews annually. If you feel you cannot afford to join, or are a student, a teacher, or 24 years old or under, read my page on reduced pricing.