Unlocking Innovative Entrepreneurship for Everyone

Do you dream of creating your own company? Innovative entrepreneurship unleashes opportunity for anyone with the audacity to dream, create, and execute.

Join now to learn how to turn your startup idea into a reality.

Why I Created Demystifying Silicon Valley
My name is David Frazee. My goal is to create the single best learning platform for innovative entrepreneurship. I want Demystifying Silicon Valley to provide a more in-depth, practical, and superior learning experience than any MBA in the world (at a fraction of the cost!)
I grew up under the poverty level in rural Kansas and innovative entrepreneurship was my way out. I want everyone to have that opportunity. I have worked tirelessly over 20 years to promote global innovation as a tool to develop economies and solve urgent, seemingly intractable problems, including by teaching over 200 programs to over 7000 participants in 22 countries.
I always wanted to make my programs available for all. I created what I believe to be the best, most comprehensive program to teach you how to turn your startup into a reality. Because creation is lonely and successful entrepreneurs need strong networks, I also created a powerful set of community features to help you find like-minded allies and mentors in your journey.
Silicon Valley has created enormous wealth and enriched our lives. The tools we have pioneered here are critical to building a better future that belongs to everyone. You have access to more information and fewer technology barriers to build a startup than Bill Gates and Steve Jobs did when they began. So, what is holding you back? I have unlocked here the secrets of Silicon Valley insiders for everyone.*
Now, more than ever, we need to unleash the talent of every person who can dream, create, and execute to transform our world. What would the world look like if everyone could achieve their dreams? Let's find out together.
David
P.S. You can learn more about my story on the About page or see my CV.
* If you feel you cannot afford to join, or are a student, a teacher, or 24 years old or under, read my page on reduced pricing.
Why Silicon Valley Matters
Episode 42. Thinking Exponentially
Entrepreneurs and their investors often think and plan in linear terms for trends that grow exponentially. Exponential trends trick the human mind's normal ways of judging reality and making predictions, as well as confound incumbents, regulators, and others who do not understand market growth until it is too late. Those who train themselves to see exponential trends and systematically build strategies around those trends will see enormous returns and might even find themselves being called visionaries.
Learn Everything About Startups

I divide the courses into The Essentials and Master Classes in nine substantive areas:
Creating Innovation | Protecting Innovation | Creating Companies | Financing Innovation | Legal | Talent and Operations | Sales and Marketing | Realizing Value | Surviving Distress
*Courses subject to change and are released over a schedule

The Essentials
Contains Over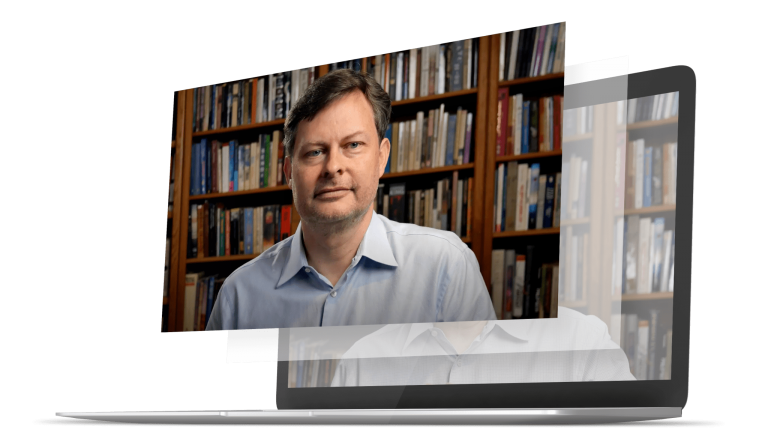 The Complete Startup Package
The Essentials teach you to create a startup from the conception of the idea through formation, funding, operation, and sale. The courses are accessible to both aspiring and seasoned entrepreneurs, innovators, and investors and form a comprehensive curriculum based upon fundamentals, strategic thinking, real world examples, and practical advice.
After completion of the Essentials courses, I will begin releasing Master Classes in these and other areas to go into greater depth on the topics most important to innovators, investors, and entrepreneurs. Master Classes assume all of the knowledge from the Essentials sequence and build upon those lessons.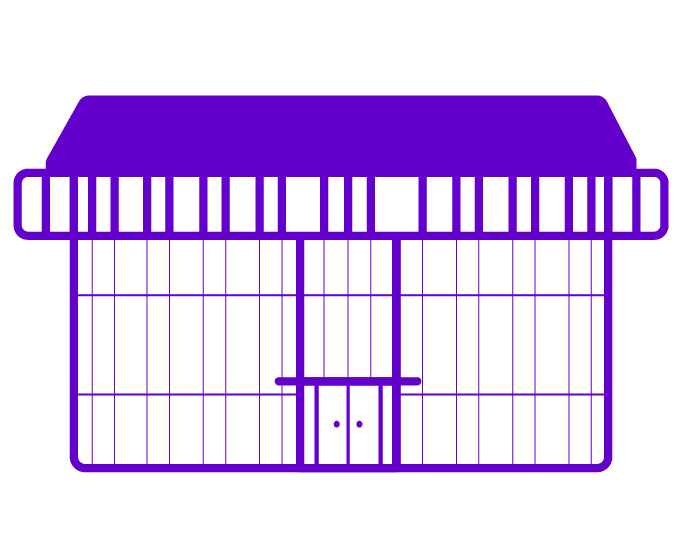 The Atrium
Steve Jobs designed the Pixar headquarters so everyone had to go through the central Atrium. This deliberately forced diverse interactions, thereby enhancing the creativity of all. The Members-only Atrium contains the central news feed, calendar of events, and other information.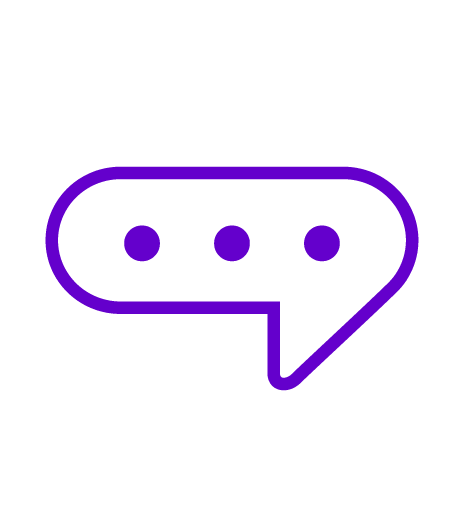 Communication & Collaboration
Detailed profiles and forums encourage Members to share and work together on homework and projects. Members can create and follow friends, message each other directly, form collaborative working groups, and find mentors.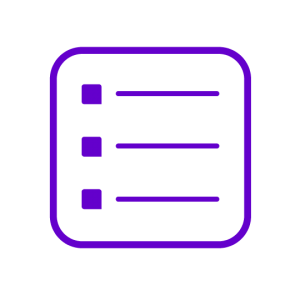 Forums
I created a variety of forums to focus open and collaborative discussions among the Members. Forums include opportunities to network and provide feedback, to ask questions about past and future courses, to share events of community interest, and to share successes.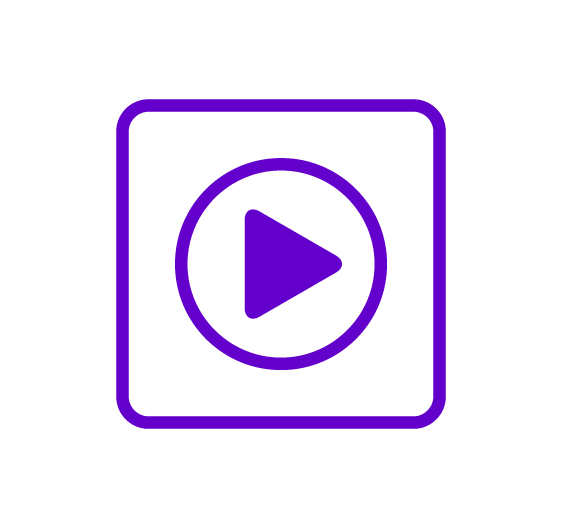 Content
Members will have access to additional content, such as virtual office hours, monthly webinars, downloads, interviews, and special bonus events. Members also have access to shared content created by others in the community.
Transforming Economies and Venture Philanthropy with Allen Taylor
Wednesday, May 5, 2021 at 9am PDT / Noon EDT
Based in Northern California, Allen is part of the global leadership team at Endeavor, a mission-driven organization focused on supporting high-growth companies in emerging and under-served markets.

As the Managing Director of Endeavor Catalyst, Allen leads Endeavor's innovative co-investment fund that has been recognized as one of the most active global venture investors in markets like Latin America and the Middle East. Since launching in 2012, Endeavor Catalyst has raised over $250 million across three funds, made over 180 investments in over 30 different countries, and realized more than a dozen exits.
A native Californian and travel enthusiast, Allen has studied, worked, and traveled in more than 75 countries. A graduate of Princeton University, he is a Fulbright Scholar (Germany, 2004) and a Kauffman Fellow (Class 16). He lives with his wife and young daughter in Sacramento, California.
Select Previous Expert Webinars
Aligning the Dots with Dr. Philippe Bouissou
Dr. Philippe Bouissou has been in Silicon Valley for 30 years. He is a growth expert and the author of the bestselling book, Aligning the Dots: A New Paradigm to Grow Any Business. Aligning the Dots answers the question of how business leaders can grow their enterprises faster and outpace their competition. It describes his universal, data-driven methodology, A4 Precision Alignment™. A business can only achieve maximum revenue when it is perfectly aligned with its target market. Philippe will describe measurements of four universal alignments, the development of a Growth Playbook, and other tools entrepreneurs can use to achieve substantial and sustainable revenue growth. You can purchase his book, Aligning the Dots, here.

The Future of Blockchain, Investing, and Global Innovation with E. David Ellington
E. David Ellington is Founder & Executive Chairman of the Silicon Valley Blockchain Society, a global ecosystem supporting blockchain, AI, digital health, IoT and fintech related projects across industries and for social impact. David is an attorney, entrepreneur, a Managing Partner at Emory Capital Group, a Senior Advisor at SpaceFund, and an Advisor at LUMO Labs (Eindhoven) and Wiase Capital.

David was named to Upside magazine's Technology "Elite 100" and Black Enterprise magazine's Business Innovator of the Year. Previously, David was a Trustee and Commissioner on the San Francisco Employees' Retirement System Board, the fifth largest pension fund in California, which is responsible for investing over $20 billion.
Entrepreneurship and the Imperative of Global Progress with Peter Kellner
Peter Kellner is Founder & Managing Partner of Richmond Global Ventures, a venture capital firm investing in early stage technology companies in the United States and globally. He co-founded Endeavor Global in 1997 to identify and cultivate the highest-impacting entrepreneurs in the world. After university, as a Fulbright Scholar to Hungary, he founded the Environmental Management & Law Association (EMLA), one of Central Europe's most influential NGOs in environmental policy and originally backed by the Rockefeller Brothers Fund. Peter is a co-founder and Director of Richmond Global Sciences, which provides systematic assessments of product impact for every industry of the economy, filling a significant gap in the current ESG data landscape. Peter is Chairman & CEO of Richmond Global Compass, an investment firm that integrates sustainability practices into traditional research.

Secrets of a Serial Entrepreneur with Gene Hoffman
Gene Hoffman builds companies that disrupt industries. Gene is President of Chia Network, a blockchain based on proofs of space and time to make a cryptocurrency which is less wasteful, more decentralized, and more secure. Prior to that, he was co-founder, Chairman, and Chief Executive Officer of Vindicia, a subscription management solutions company sold to Amdocs. Prior to Vindicia, he was co-founder and Chief Executive Officer of Emusic, acquired by Vivendi/Universal. Gene has been recognized by the San Francisco Business Times with the "40 under 40 Emerging Leaders Award," was featured on the cover of Forbes Magazine as a member of the July 1999 E-Gang, was named one of the 100 most influential entrepreneurs in technology in Upside Magazine, and was the youngest NASDAQ CEO in history. Gene also attended the University of North Carolina, Chapel Hill where he was a manager of the men's collegiate basketball program under Dean Smith and Bill Guthridge.
Secrets of a Unicorn Hunter with Tim Connors
A small number of early stage Series Seed and Series A investors find and mentor a disproportionate number of "unicorns," companies valued at over US$1 billion. Tim Connors is one of the industry's best unicorn hunters. Tim was named to the Forbes 2020 Midas List for being among the world's best dealmakers in venture capital. In this Expert Webinar, we will learn from Tim some of his secrets for identifying great technical founders, vetting hard computer science "under the hood," and applying his fundamentals-focused Lean approach to building extraordinary value.
The Science of Scaling with Mark Roberge
"When to scale?" and "How fast?" These two questions are mission-critical for startup organizations. Yet, as entrepreneurs, we lack a rigorous approach to answering them.

The "Science of Scaling" provides a scientific, data-driven approach to uncovering answers to these critical questions. After peering inside the go-to-market machinery of hundreds of startups over the last three years, Stage 2 Capital Managing Partner Mark Roberge found five issues as the most common diagnoses for failed scale attempts. The resulting Science of Scaling approach has been the bedrock of Stage 2 Capital's method in guiding entrepreneurs and their new ventures through the scaling process. You can sign up for Mark's eBook, "The Science of Scaling," here.
Join the Best Startup Learning Community
Act before January 31, 2021 and get the Founder pricing — and status — for as long as you remain a Member!
Membership is for one year and renews annually. If you feel you cannot afford to join, or are a student, a teacher, or 24 years old or under, read my page on reduced pricing.