Unlocking the Tools of
Innovative Entrepreneurship for Everyone
Do you dream of creating your own company or product, or of solving a problem you know you can solve? Innovative entrepreneurship unleashes creativity, creates wealth, and provides opportunities for anyone with the audacity to dream, create, and execute. Join us now to learn how to turn your startup idea into a reality.
The Essentials
Contains Over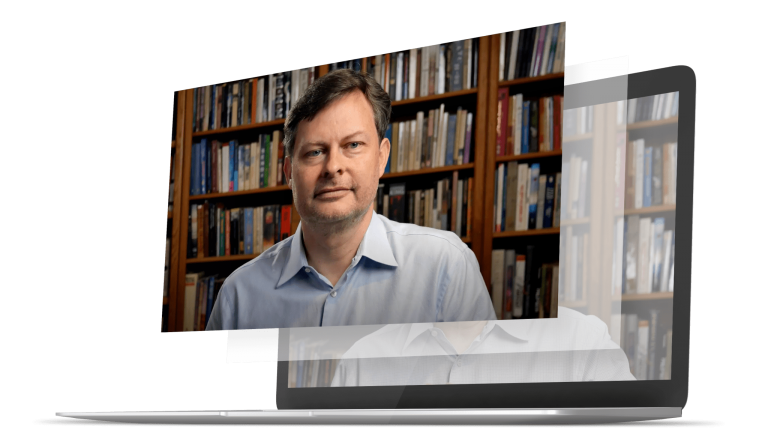 We divide our courses into Essentials and Master Classes in nine areas:
Creating Innovation | Protecting Innovation | Creating Companies | Financing Innovation | Legal | Talent and Operations | Sales and Marketing | Realizing Value | Surviving Distress
*Courses subject to change

We have created a powerful set of social tools to help innovators, investors, and entrepreneurs share, collaborate, and learn together, helping all to achieve real growth and change.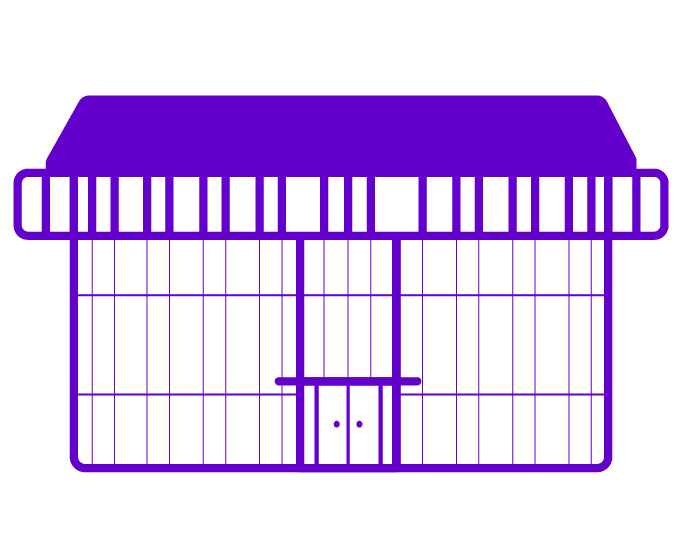 The Atrium
Steve Jobs designed the Pixar headquarters so everyone had to go through the central Atrium. This deliberately forced diverse interactions, thereby enhancing the creativity of all. Our Members-only Atrium contains the central news feed, calendar of events, and other information.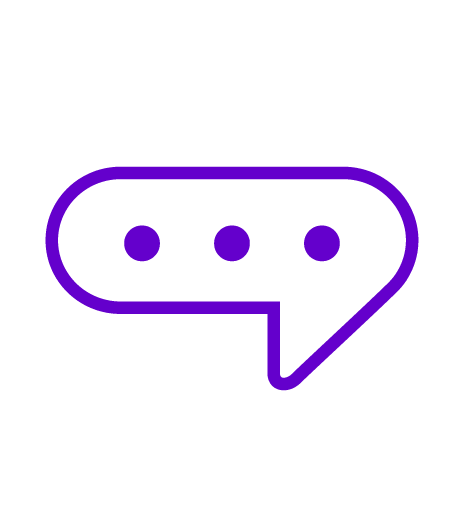 Communication & Collaboration
Detailed profiles and forums encourage Members to share and work together on homework and projects. Members can create and follow friends, message each other directly, form collaborative working groups, and find mentors.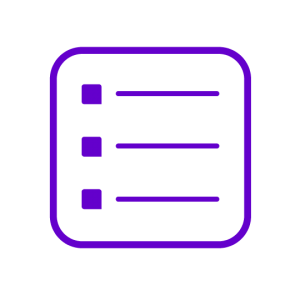 Forums
We have created a variety of forums to focus open and collaborative discussions among our Members. Forums include opportunities to network and provide feedback, to ask questions about past and future courses, to share events of community interest, and to share successes.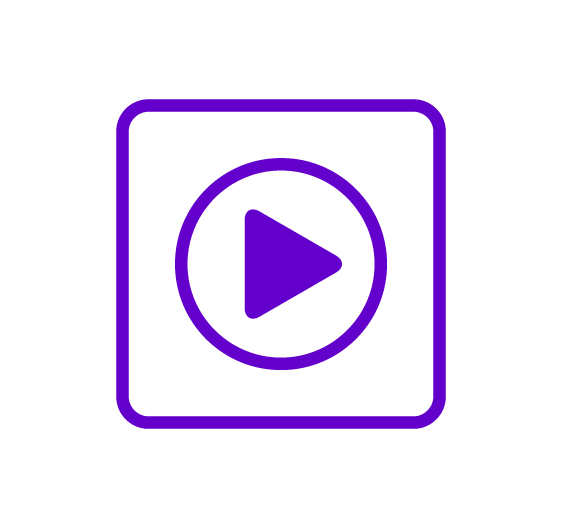 Content
Members will have access to additional content, such as virtual office hours, monthly webinars, downloads, interviews, and special bonus events. Members also have access to shared content created by others in the community.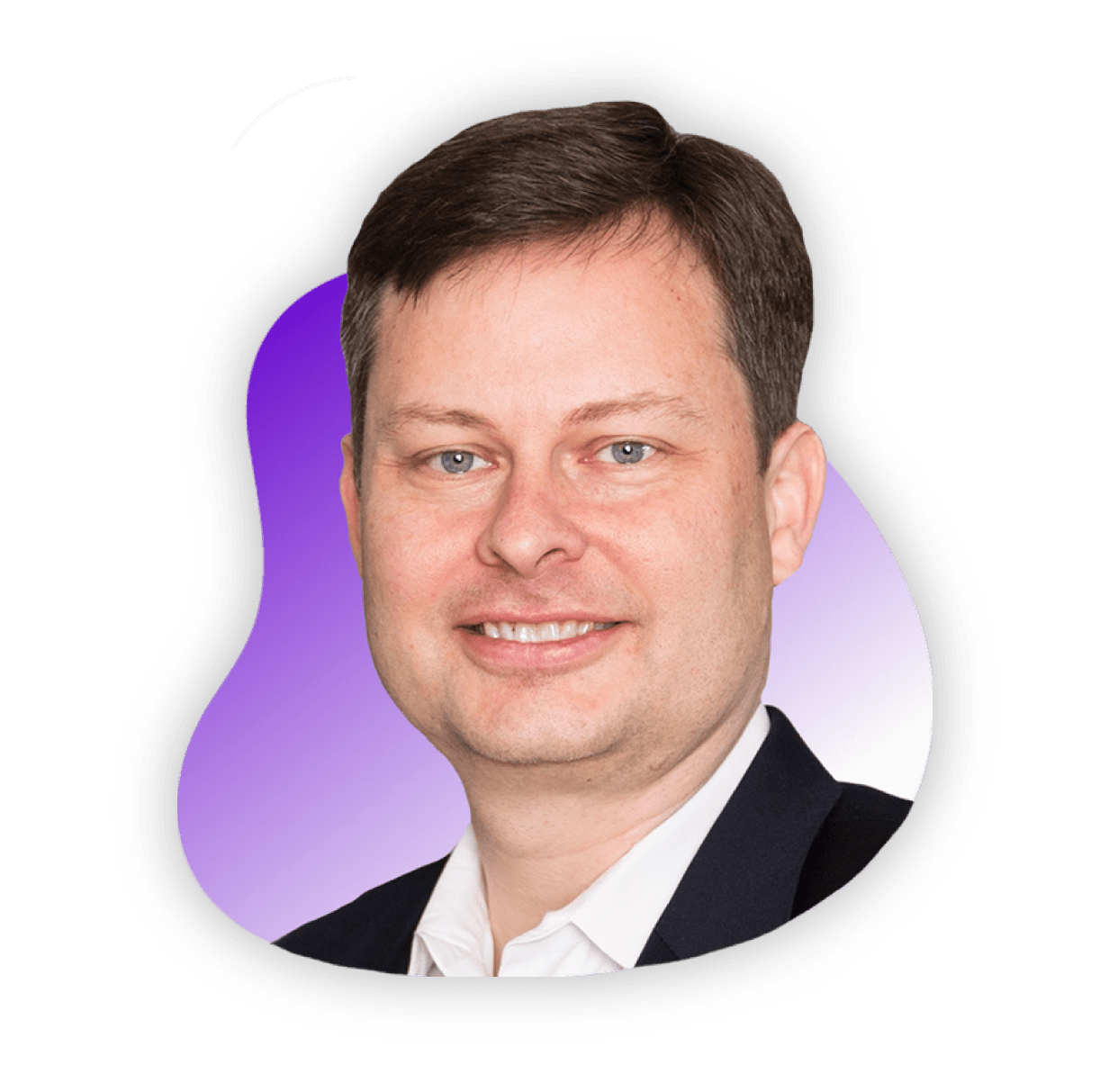 Learn Insider Secrets From Decades of Experience
Join the Best Startup Learning Community
Act before July 15, 2020 and get the Founder Gold pricing — and status — for as long as you remain a member!
Membership is for one year and renews annually.