Unlocking Innovative Entrepreneurship for Everyone

Do you dream of creating your own company? Innovative entrepreneurship unleashes opportunity for anyone with the audacity to dream, create, and execute.

Join now to learn how to turn your startup idea into a reality.

Why I Created Demystifying Silicon Valley
My name is David Frazee. My goal is to create the single best learning platform for innovative entrepreneurship. I want Demystifying Silicon Valley to provide a more in-depth, practical, and superior learning experience than any MBA in the world (at a fraction of the cost!)
I grew up under the poverty level in rural Kansas and innovative entrepreneurship was my way out. I want everyone to have that opportunity. I have worked tirelessly over 20 years to promote global innovation as a tool to develop economies and solve urgent, seemingly intractable problems, including by teaching over 200 programs to over 7000 participants in 22 countries.
I always wanted to make my programs available for all. I created what I believe to be the best, most comprehensive program to teach you how to turn your startup into a reality. Because creation is lonely and successful entrepreneurs need strong networks, I also created a powerful set of community features to help you find like-minded allies and mentors in your journey.
Silicon Valley has created enormous wealth and enriched our lives. The tools we have pioneered here are critical to building a better future that belongs to everyone. You have access to more information and fewer technology barriers to build a startup than Bill Gates and Steve Jobs did when they began. So, what is holding you back? I have unlocked here the secrets of Silicon Valley insiders for everyone.*
Now, more than ever, we need to unleash the talent of every person who can dream, create, and execute to transform our world. What would the world look like if everyone could achieve their dreams? Let's find out together.
David
P.S. You can learn more about my story on the About page or see my CV.
* If you feel you cannot afford to join, or are a student, a teacher, or 24 years old or under, read my page on reduced pricing.
Why Silicon Valley Matters
Episode 2. Product/Market Fit Is Just the Beginning
You have a product which has a great user interface. It solves a killer problem that your users feel viscerally and know they have the need to solve. They love it so much they are recommending it to their friends, and they cannot wait to pay for it. You have revenue, growth, and you're scaling up. Your job's over, right? Hardly.
Episode 1. Alexander Hamilton: Silicon Valley Icon
Lin-Manuel Miranda made Alexander Hamilton famous as a Hip-Hop Icon because he wrote his way out of poverty, but is he also a Silicon Valley Icon? Were Hamilton alive today, he would be where his tenacity, vision, innovative spirit, and bare knuckles zeal would be free to create without regard to class or geographic background. Today, he would be in Silicon Valley.
Learn Everything About Startups

I divide the courses into The Essentials and Master Classes in nine substantive areas:
Creating Innovation | Protecting Innovation | Creating Companies | Financing Innovation | Legal | Talent and Operations | Sales and Marketing | Realizing Value | Surviving Distress
*Courses subject to change and are released over a schedule

The Essentials
Contains Over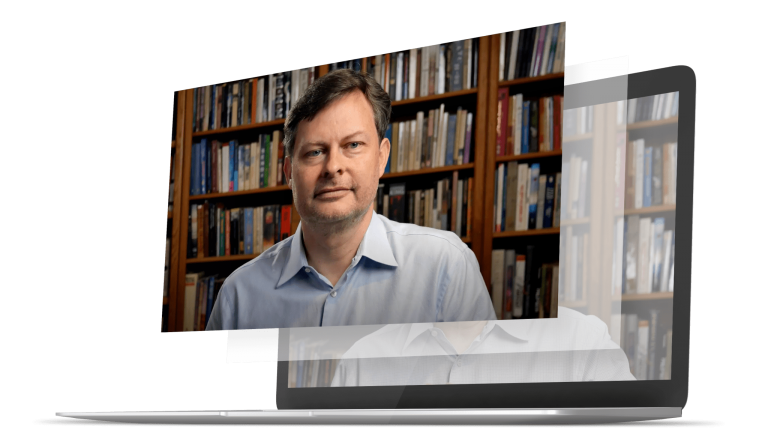 The Complete Startup Package
The Essentials teach you to create a startup from the conception of the idea through formation, funding, operation, and sale. The courses are accessible to both aspiring and seasoned entrepreneurs, innovators, and investors and form a comprehensive curriculum based upon fundamentals, strategic thinking, real world examples, and practical advice.
Beginning later in 2020, after completion of the Essentials courses, I will begin releasing Master Classes in these and other areas to go into greater depth on the topics most important to innovators, investors, and entrepreneurs. Master Classes assume all of the knowledge from the Essentials sequence and build upon those lessons.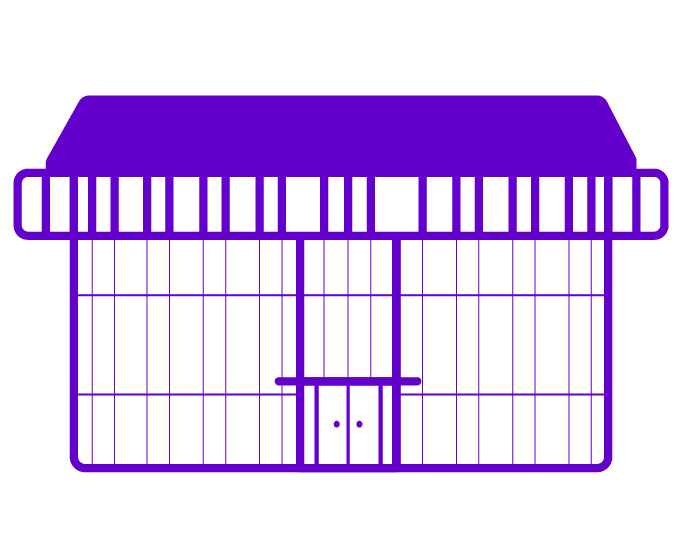 The Atrium
Steve Jobs designed the Pixar headquarters so everyone had to go through the central Atrium. This deliberately forced diverse interactions, thereby enhancing the creativity of all. The Members-only Atrium contains the central news feed, calendar of events, and other information.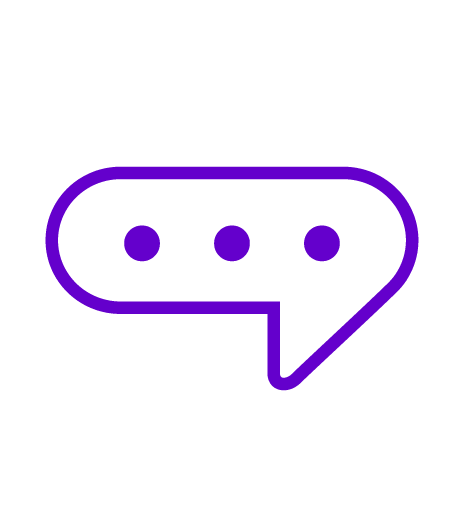 Communication & Collaboration
Detailed profiles and forums encourage Members to share and work together on homework and projects. Members can create and follow friends, message each other directly, form collaborative working groups, and find mentors.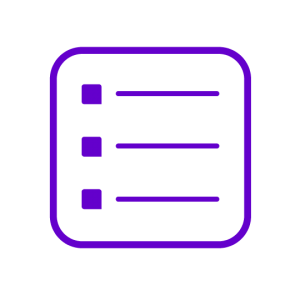 Forums
I created a variety of forums to focus open and collaborative discussions among the Members. Forums include opportunities to network and provide feedback, to ask questions about past and future courses, to share events of community interest, and to share successes.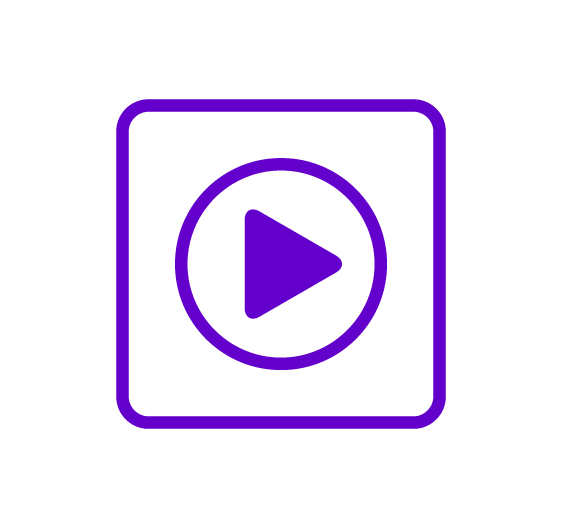 Content
Members will have access to additional content, such as virtual office hours, monthly webinars, downloads, interviews, and special bonus events. Members also have access to shared content created by others in the community.
Join the Best Startup Learning Community
Act before July 31, 2020 and get the Founder pricing — and status — for as long as you remain a Member!
Membership is for one year and renews annually. If you feel you cannot afford to join, or are a student, a teacher, or 24 years old or under, read my page on reduced pricing.